Relevant role played by Rita Singh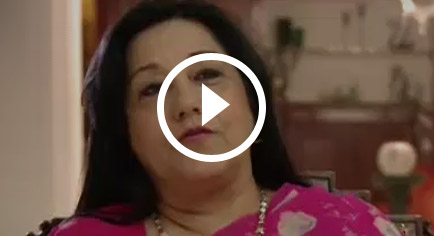 From being a successful business woman and entrepreneur, Ms. Rita Singh ultimately chose to dedicate her life as a redeemer of street dogs and other animals in distress, creating a haven called 'Krishna Ashram'. Since childhood, she had an unprecedented compassion for animals and fondly remembers how her pet dog 'Champi' ran back to her after being abandoned at a railway station.
The name Krishna is derived from Lord Krishna, the eighth Avatar of Lord Vishnu. He arrived on earth to protect Dharma and to spread peace and love on earth. The name Krishna was given to him because of his colour (in Sanskrit 'Krishna' means the colour of night, which is Dark). Lord Krishna had also come to spread peace and love on earth. So, when Rita Singh, decided to give her work an institutional format she chose the name 'Krishna" for obvious reasons.
Krishna Ashram as an Institution looks at domain of Animal care in Holistic manner. Its premise and philosophy as stated by Rita Singh is "Everything that is crated on this earth has meaning, sometime we don't understand. This is true for world of human beings and animals as well. Animal existence has certain purposes. The main objective of Krishna Ashram is animal care, and it focuses on injured and abandoned animals. As Rita Sing says "There is no point in living if it has no concerns for others, "Khud kay liye Jiya to kya Jiya? (What is purpose if one just lived for one self?)"
Read article on Ms. Rita Singh, published in "Dogs and Pups Magazine".